The interior design sector is very vast and made up of parts that intersect with each other in order to obtain unique furnishing accessories, of quality and with attention to detail.
Our goal is that the customer obtains unique and exclusive pieces, and that his expectations are always fulfilled.
For all these reasons, Lo Scrigno believes that collaboration with other artisans is a strength and a fundamental element in being able to offer the final consumer a valuable, unique and complete product.
In our 30 years of activity we have established connections with professionals who could complete our area of ​​action, so as to offer the customer a complete and guaranteed "turnkey" service.
What are the benefits for the customer?
No more worries about identifying a craftsman who can create, for example, a fine tapestry or antique glass for the furnishings we make. We take care of everything!
We have already thought about identifying reliable professionals who work to our quality standards.
We have ready a series of solutions, trusted and guaranteed, for every request and need.
We have a consolidated understanding with the professionals with whom we collaborate and this allows us to obtain the best result with the minimum effort and waste of time, which turns into a better result and economic savings for the customer.
Our collaborations:
GILDINGWORKER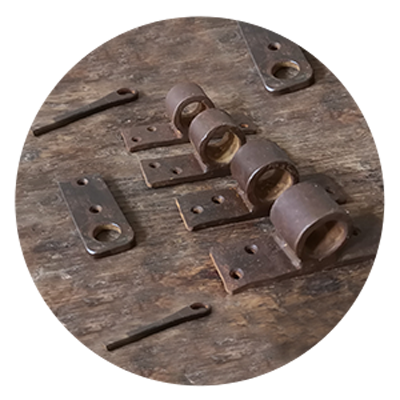 BLACKSMITH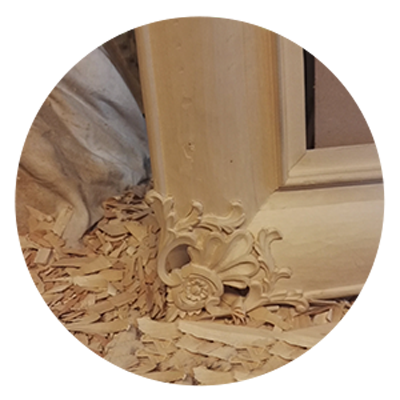 CARVER
HAND LACQUER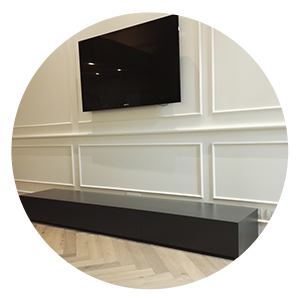 SPRAY LACQUER
UPHOLSTERER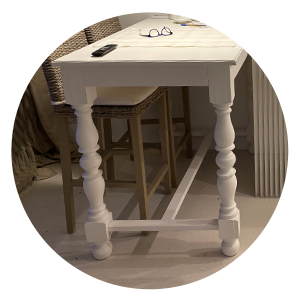 TURNER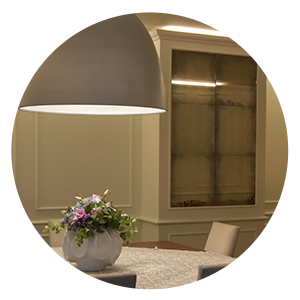 GLASSWORKER